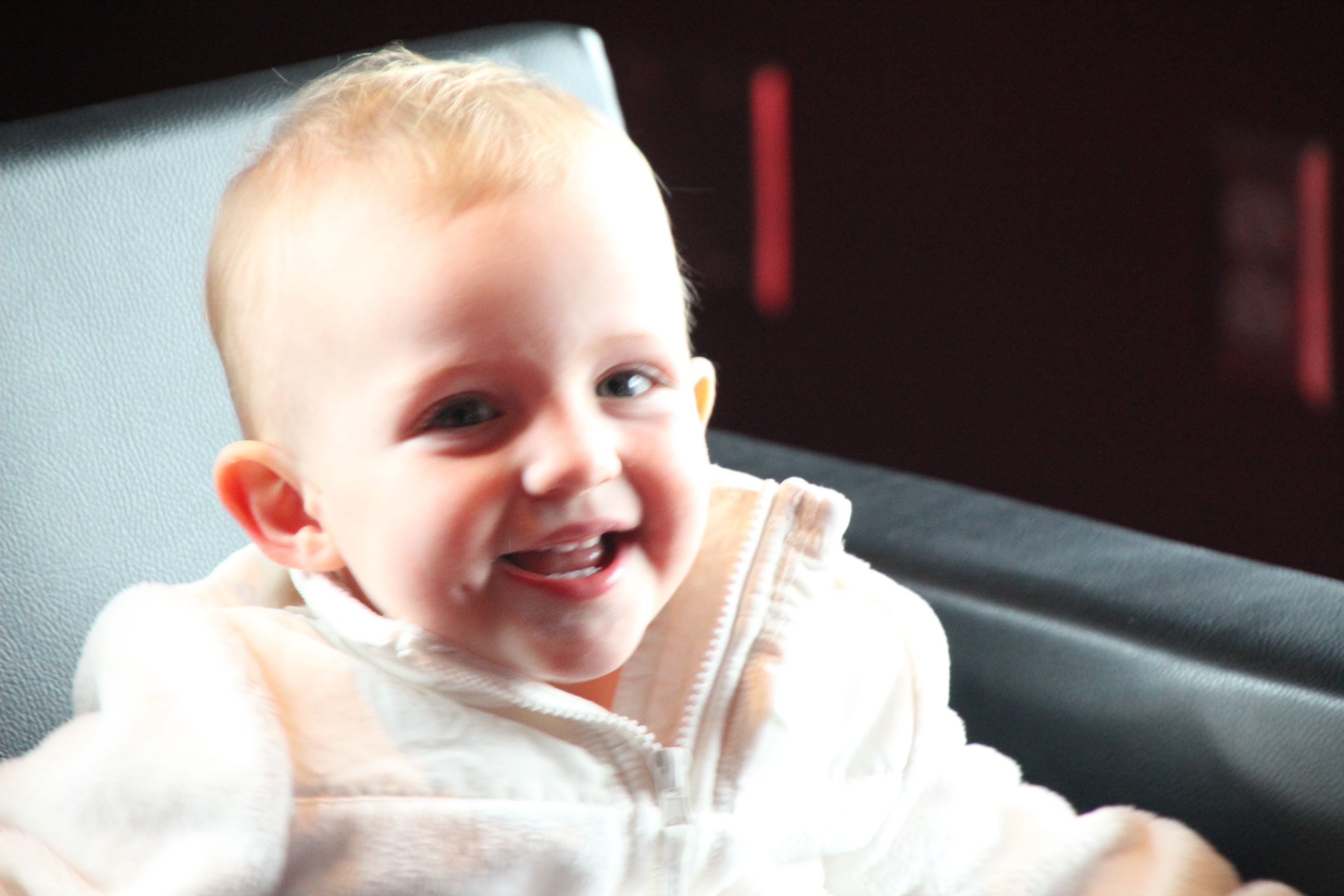 Finally, Mom has gotten around to posting my 18 months stats. Only two weeks late, but I guess I'm keeping her pretty busy.  Turns out I'm sort of tall. Huh, go figure….
Height: 33 1/2 inches tall (90th percentile)
Weight" 25 lbs 7 oz (50th percentile)
Head: 18 3/8 inches (50th percentile)
We have a big weekend planned. We're going to visit an orchard, make a trip to Ikea, and meet my friend Jen at the Farmer's Market. Good thing it's going to be warm!