Oh, my, so much has happened in the last two months! But here are just a few fun shots from the weekend. I won't let Mom get so far behind next time… Seriously!!
Flowers for the dancer even after the show was cancelled.
Yep, rainbow ice cream.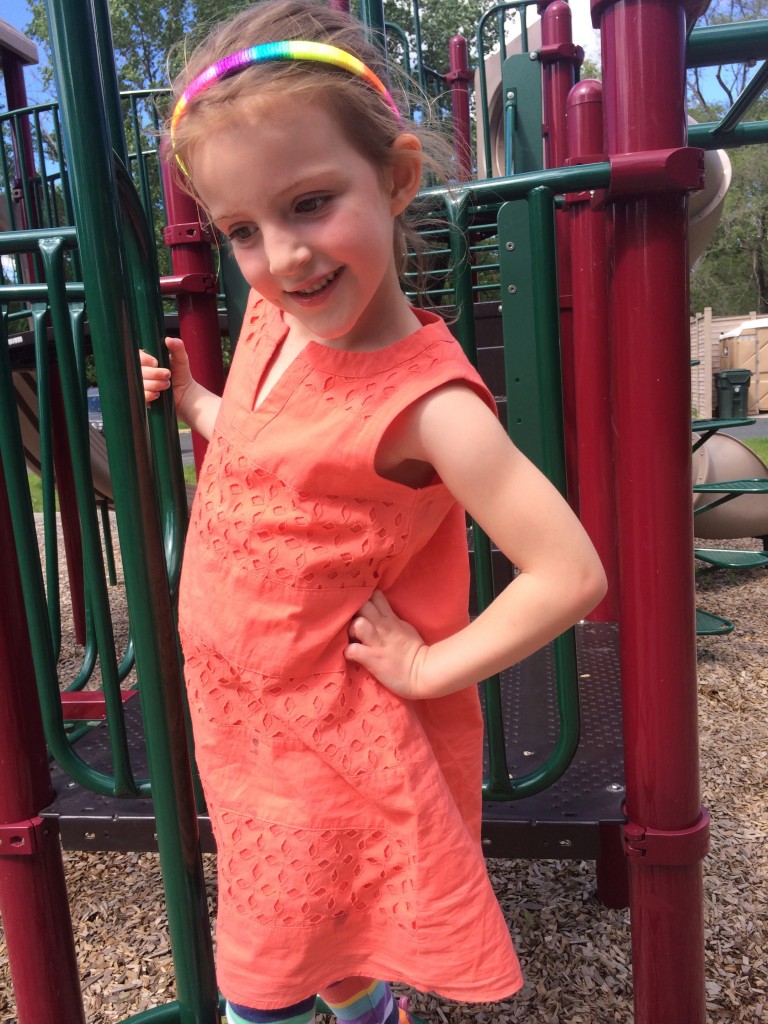 Posing at the playground.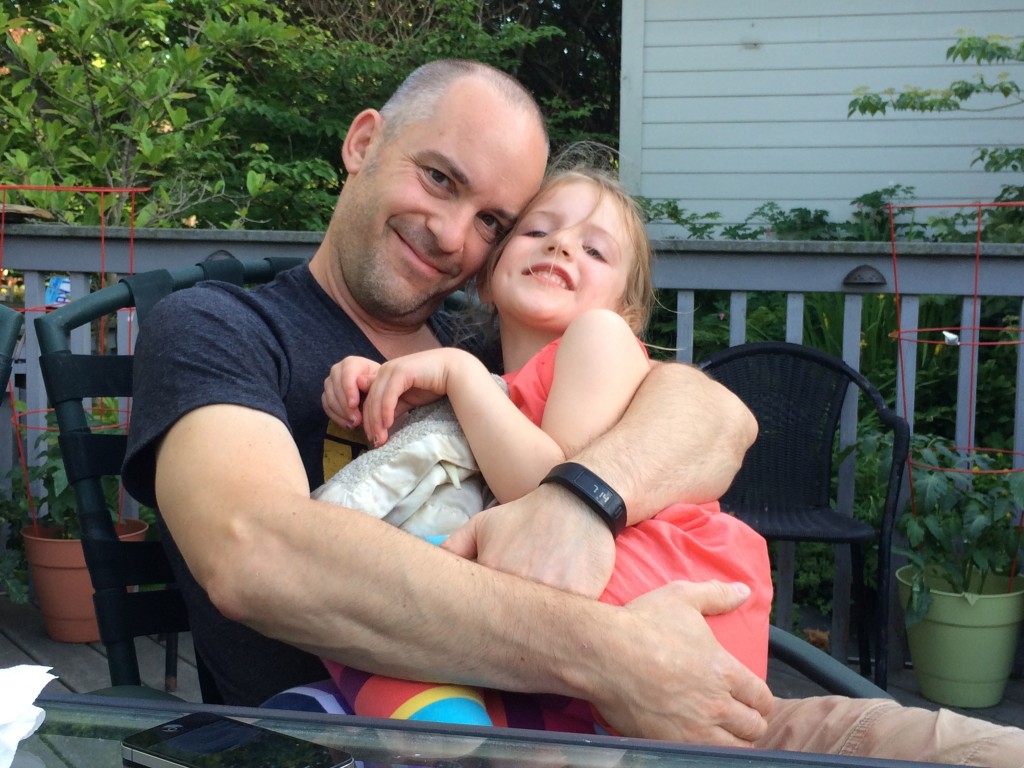 Cuddling with Daddy on Father's Day.
More soon! I (Mom) promise!