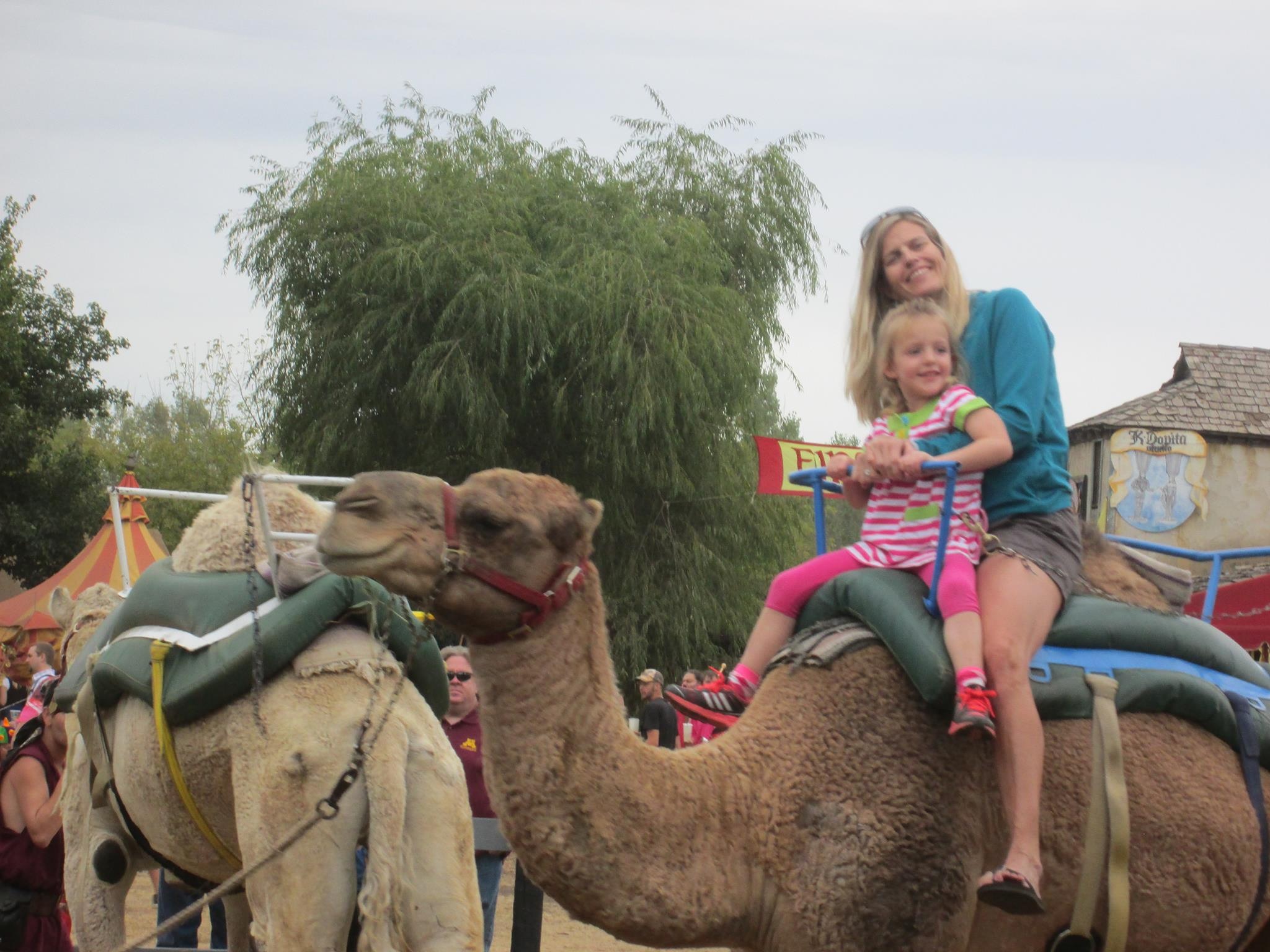 A couple weeks back Mom brought me to a couple festivals. On a Saturday we brought Grandma Mary to the Renaissance Festival. I rode a camel (with Mom!), ate all kinds of good things, rode a giant rocking horse, bounced really high and then got car sick on the way home.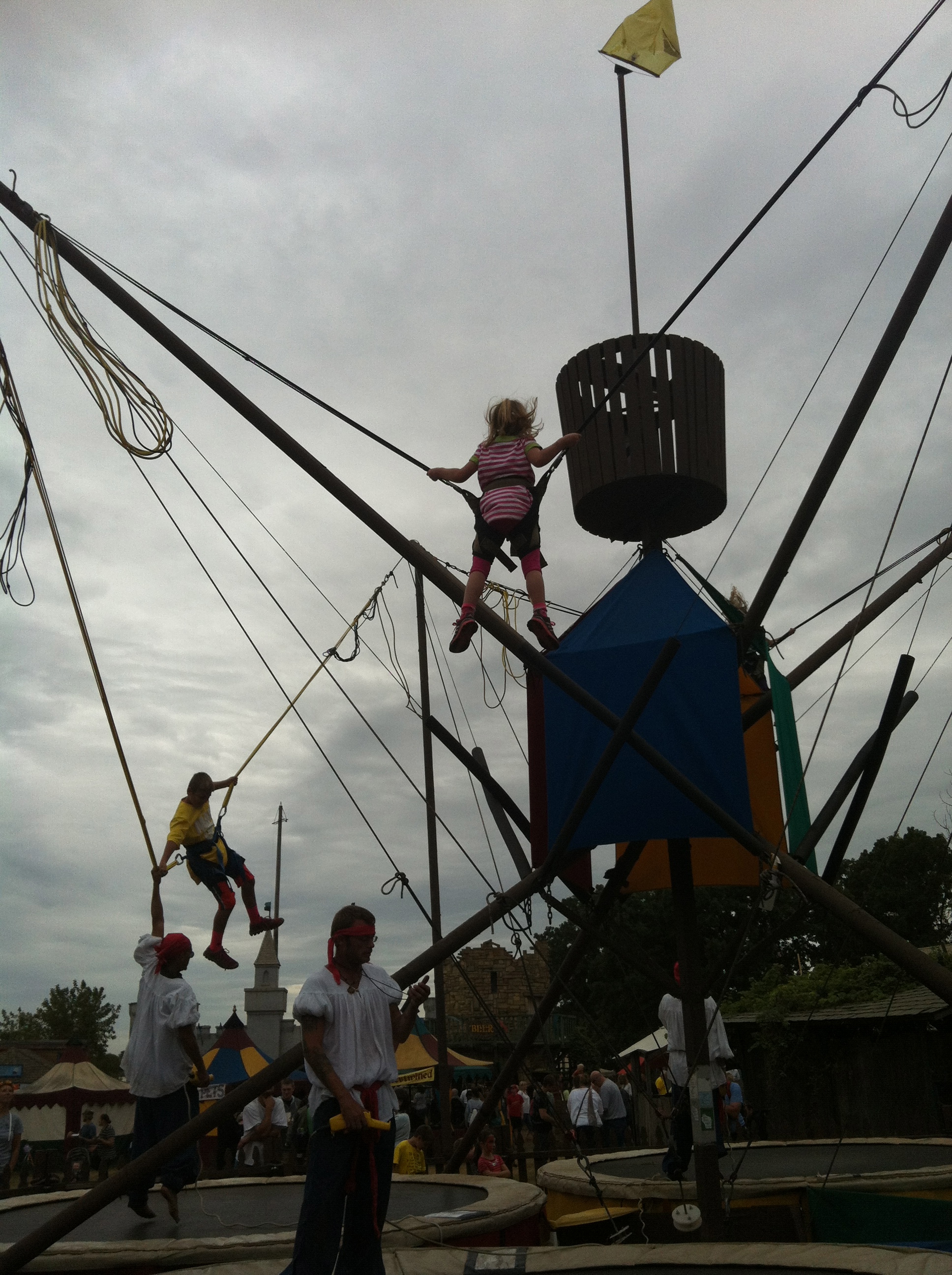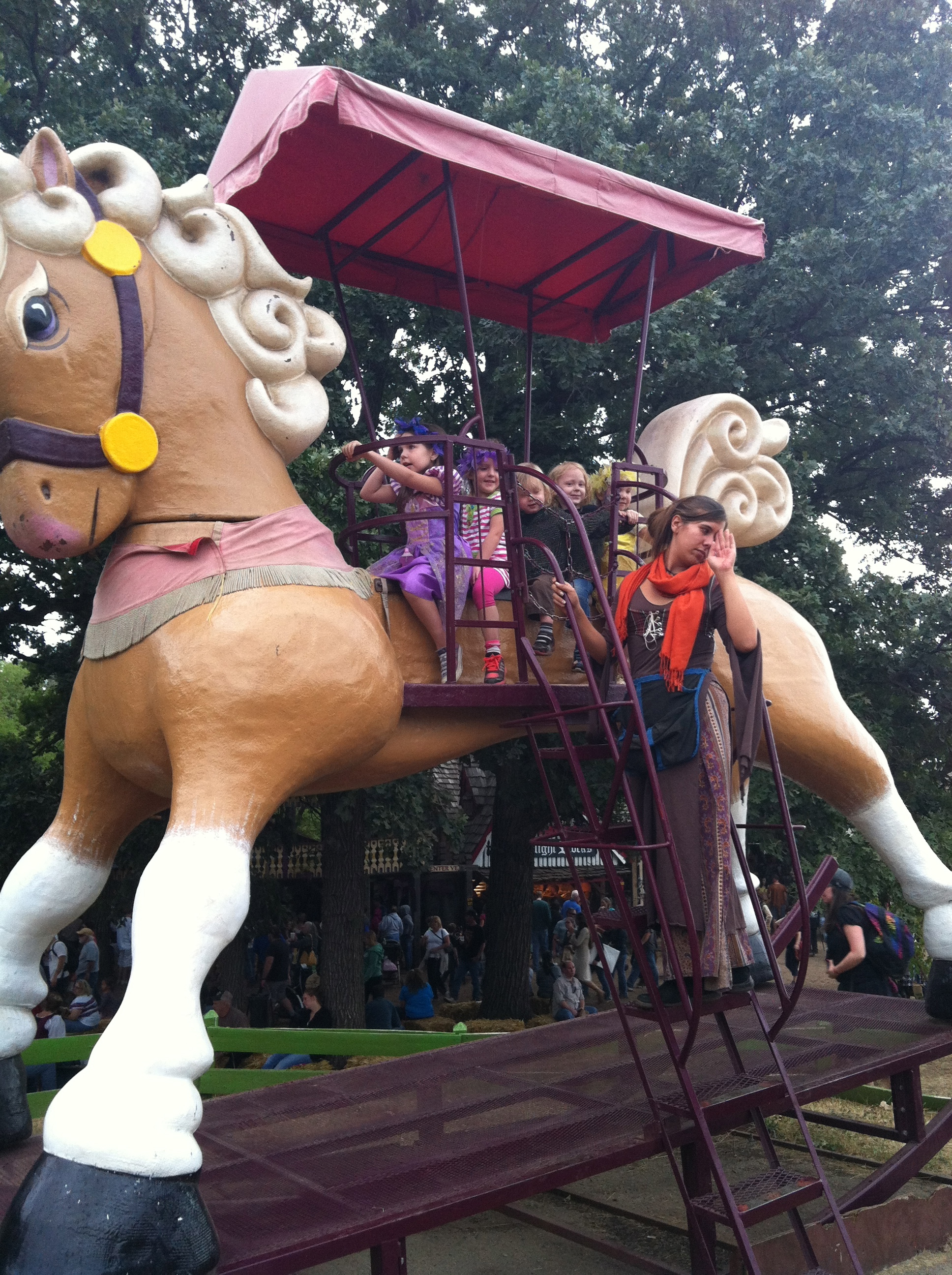 The following day I brought Maddie and her friends to a street festival in Richfield. We ran through the street, played with the blow-up-balloon-man, made our own balls and had root beer floats. Fortunately it was a short drive home that day and I did fine.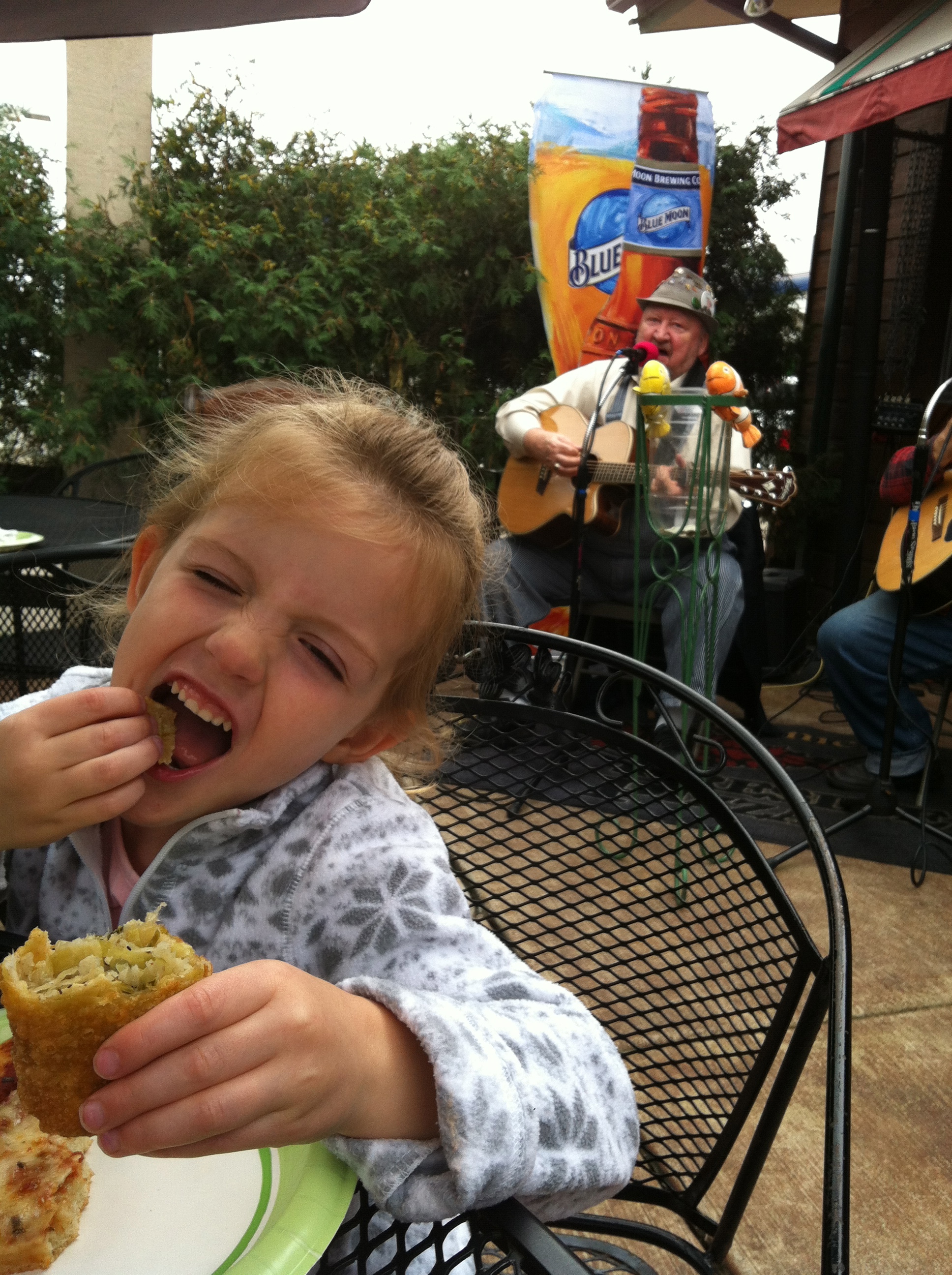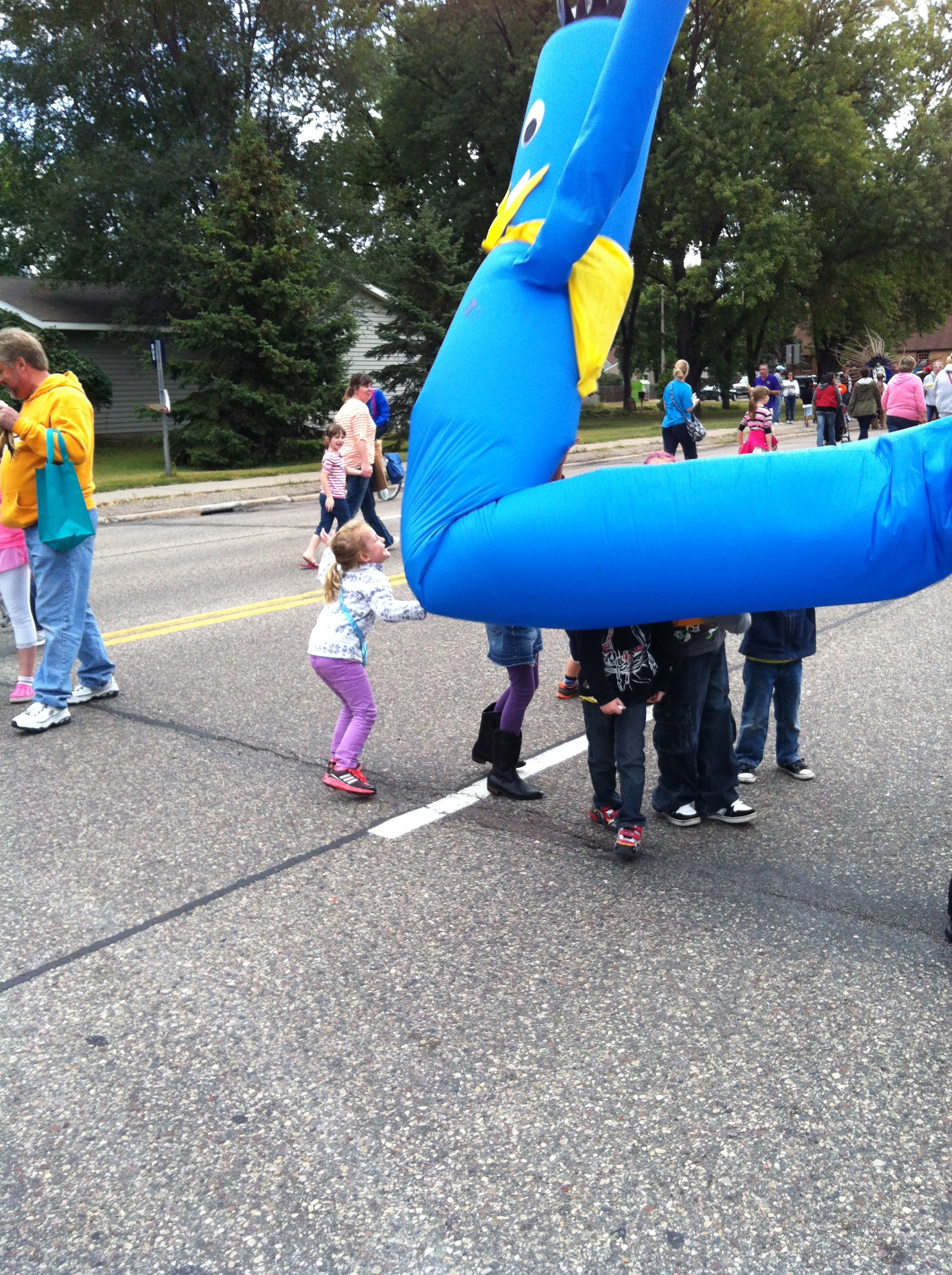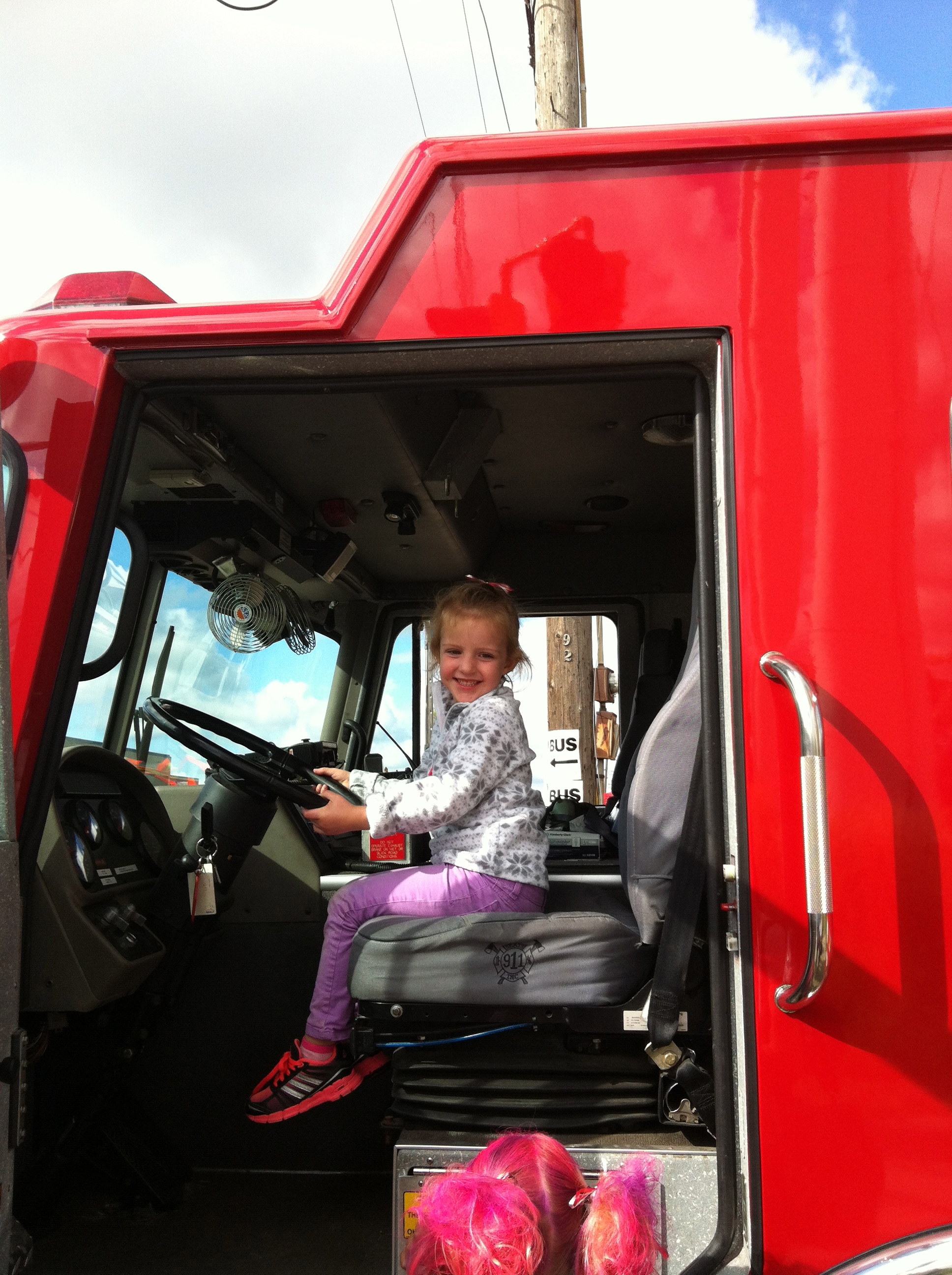 Oh, and did I tell you I drove a fire truck?