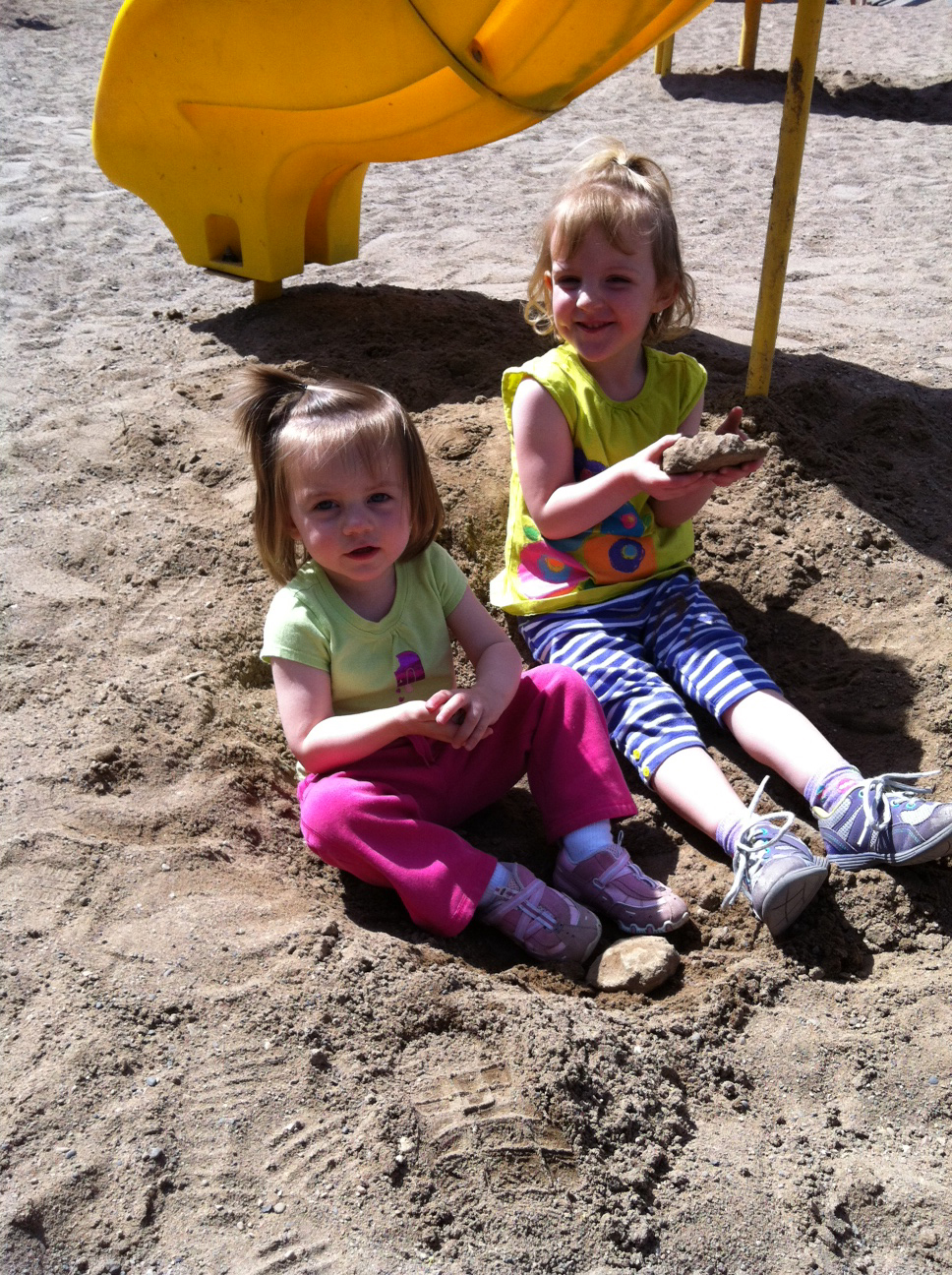 Wow! It sure was nice out this weekend. Friday I went to the Playground with my friend Brynlee.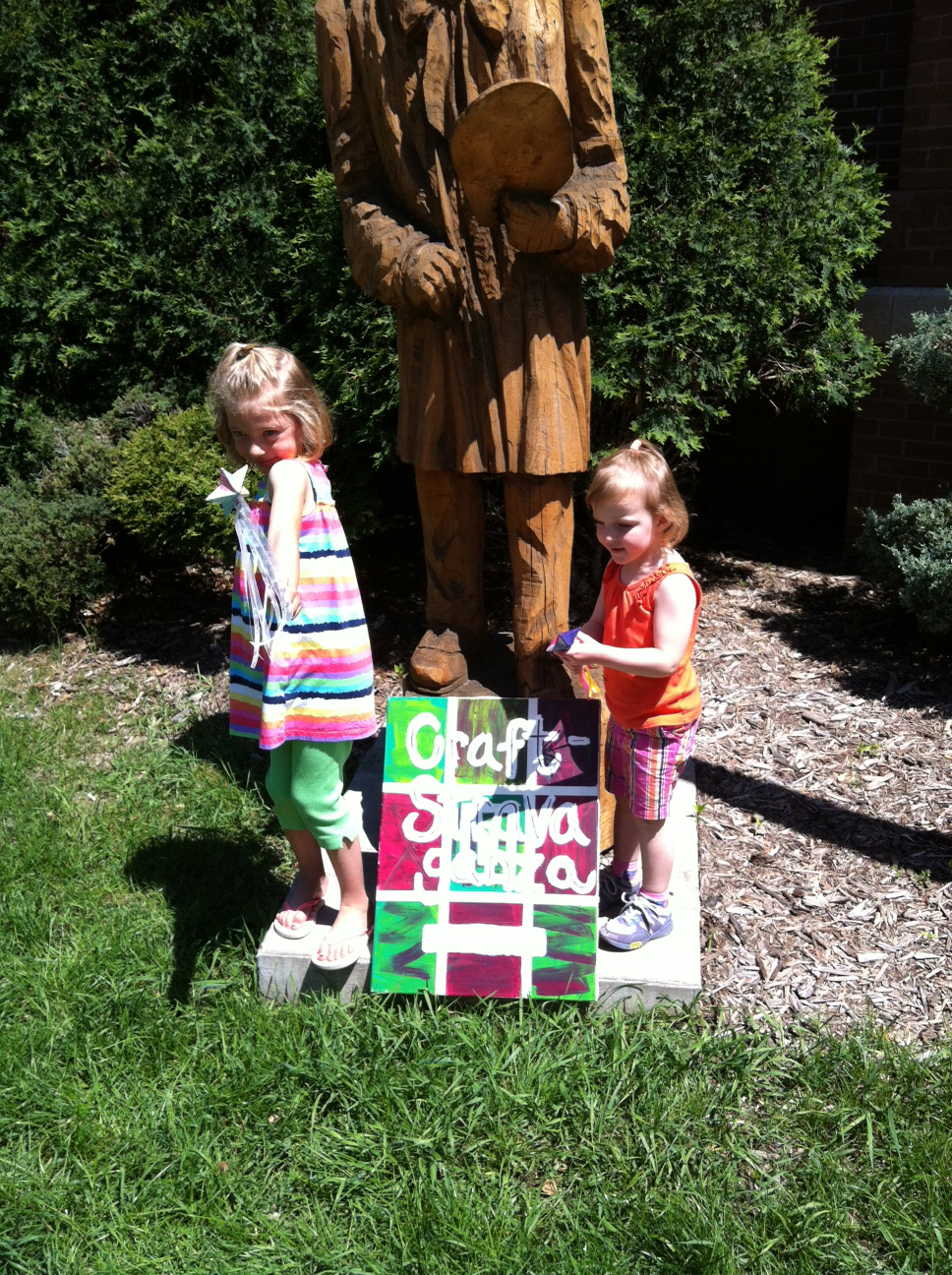 Saturday my friend Maddie and I went to the St. Paul Craftztravaganza to see our friend Jen.
[youtube http://www.youtube.com/watch?v=c257fSDKsj8&w=420&h=315]
Sunday we hit the Farmer's Market, went for a bike ride and found a playground. Look at my swinging on the big swing!